Call us toll-free now at 800-994-3415 to connect to a lending expert that can discuss the best financial strategy to help your business grow. In addition to financing, Star Capital maintains relationships with different equipment and vehicle vendors to find the right resources at the right price.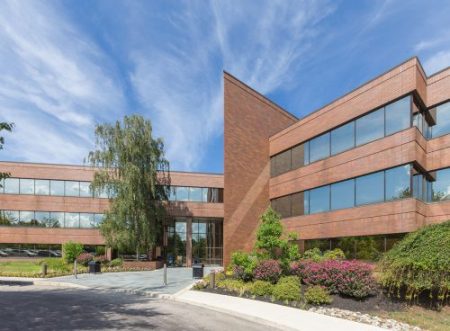 Star Capital Group
Corporate Location
801 Cassatt Road, Suite 200
Berwyn, PA 19312
Phone: 1-800-994-3415
Fax: 1-800-994-4942 or 914-829-9016
E-mail: info@star-cg.com
Contact Us Online
You may also contact us online by completing the form below.