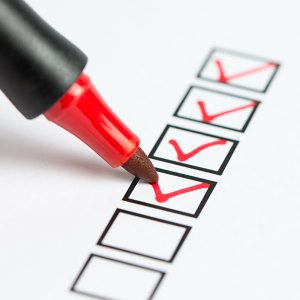 Top 10 Reasons to Finance
Great reasons to finance include improved cash flow, preserving lines of credit, avoiding risk of usage or technology obsolescence and more.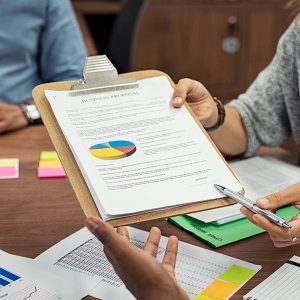 Understanding the Accounting Standards Update (ASU) 2016-02 "Leases"
The new ASU, applicable to publicly held companies as of December 15, 2018 and all entities for fiscal years beginning December 15, 2019, requires leases to be recorded. This is a change to the prior Accounting for Operating Leases which only required footnote disclosure.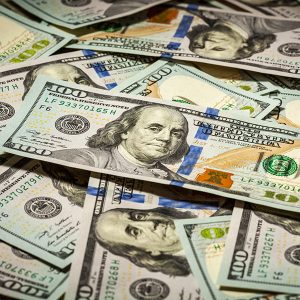 What is a Fair Market Value Lease?
A Fair Market Value Lease, Lease-to-Own, can be preferred by some businesses, in part because of its flexibility. Customers often select a Fair Market Value Lease because the equipment purchased will rapidly lose value once it is placed into operation.